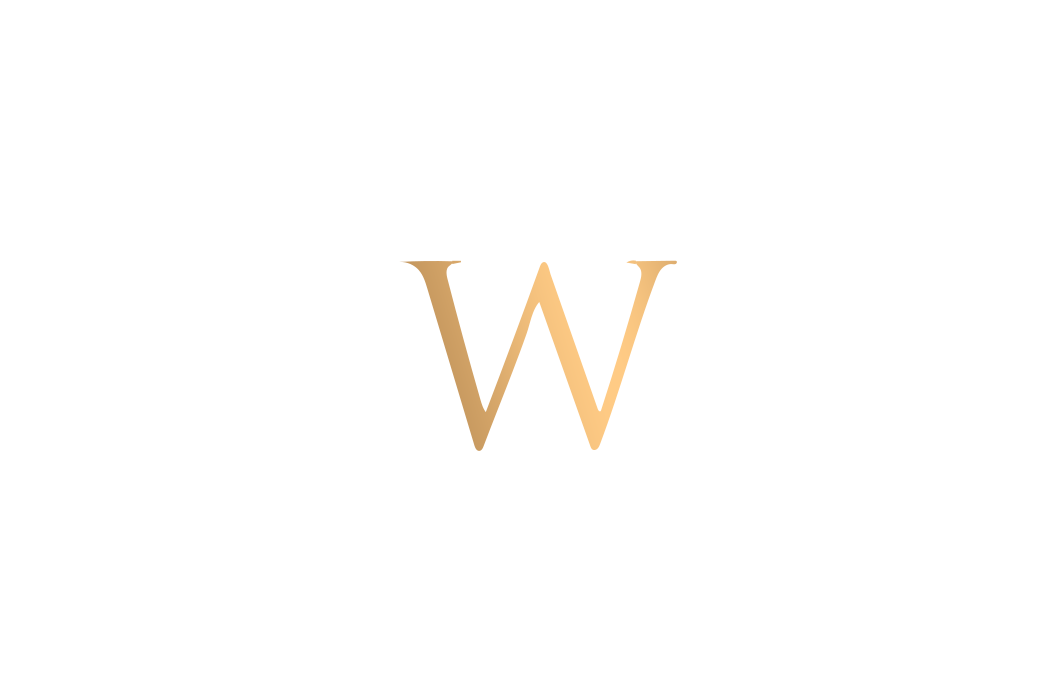 HONORING FLORIDA'S MOST IMPACTFUL AND INFLUENTIAL WOMEN.
Dear Supporters:
Join Founding Partner Orlando Health and ONYX Magazine as we present the ninth annual ONYX Magazine's Women on the Move. During this prestigious event, we will recognize women from across Florida who exemplify leadership, achievement, integrity, and vision as they transform Black communities and excel in their professions. This exciting luncheon ceremony will be held on Friday, March 8, 2024, at the beautiful Alfond Inn in Winter Park. We are seeking your support.
ONYX Magazine, the premier publication that celebrates Black achievement throughout Florida, acknowledges community leaders who are CEOs, market presidents, community activists, state department leads, and firsts in their field. Guests have called Women on the Move the preeminent women's awards ceremony in Central Florida, and captains of industry laud it for hosting Florida's most influential leaders in one room. The pandemic forced us to hold this celebration virtually in 2021. It was a stellar celebration, and our supporters applauded our success. But now, we are ready again to gather face-to-face for an outstanding presentation of dynamic women.
On behalf of the ONYX Magazine's Women on the Move committee, we ask that you consider becoming a sponsor. Please feel free to contact 407-451-2891 for additional information. Thank you in advance for your support.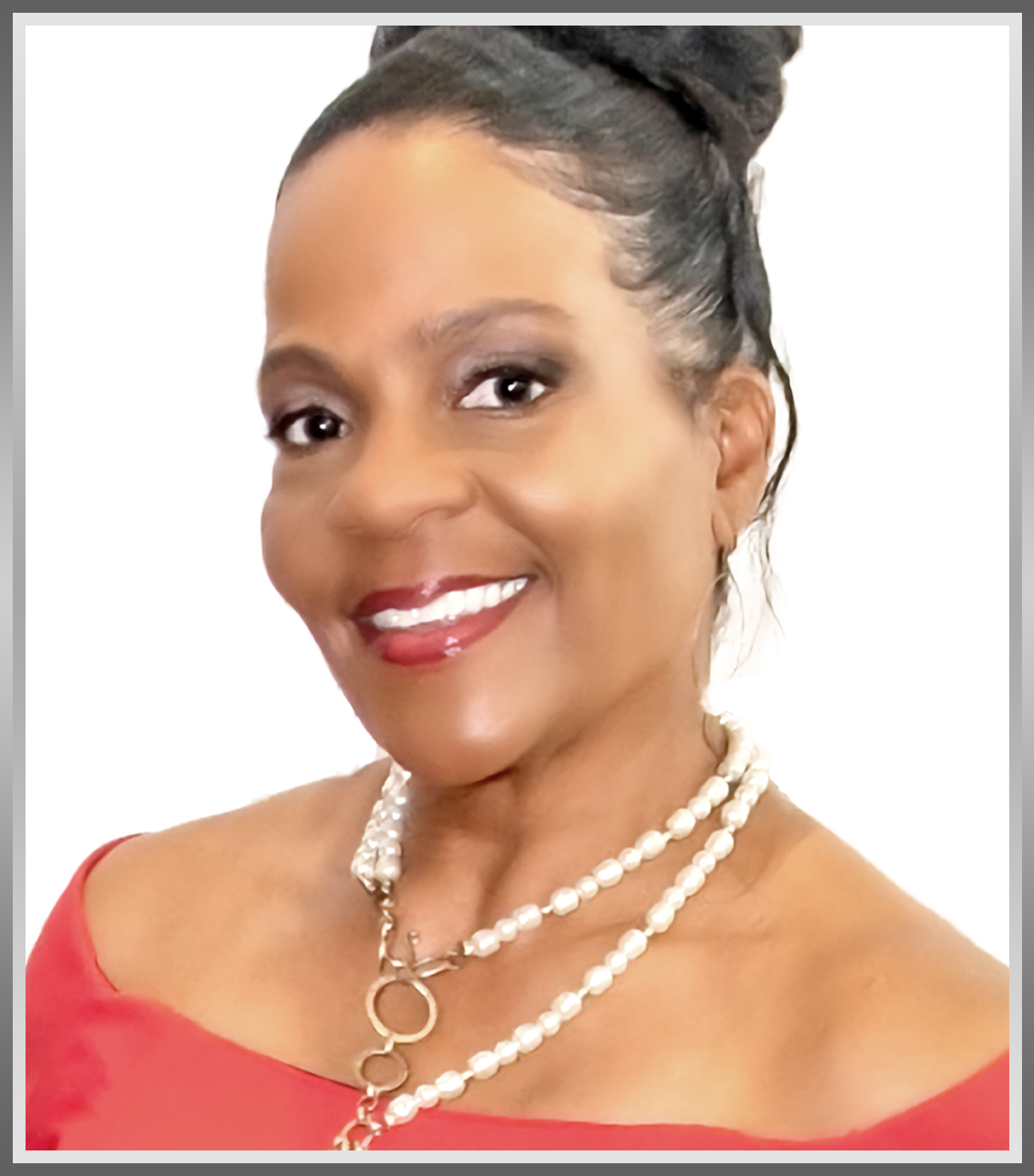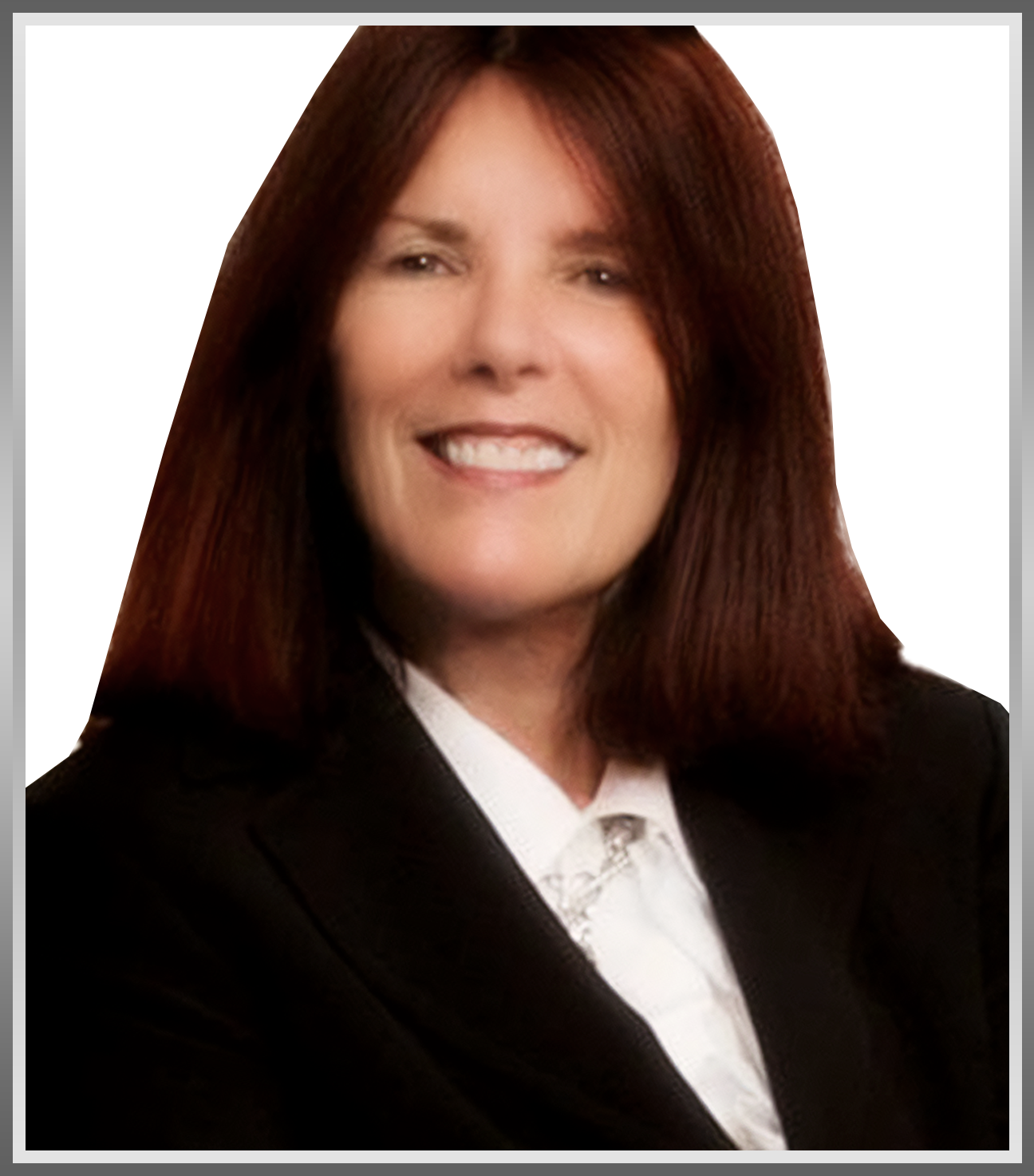 Nancy Port Schwalb
2023 Co-Chair