TIME:
11:00 AM - REGISTRATION
12:00 PM - AWARDS LUNCHEON
DATE:
FRIDAY
MARCH 8, 2024
Presenting... ONYX MAGAZINE'S NINTH ANNUAL WOMEN ON THE MOVE
---
Join us for one of the most prestigious celebrations to honor Black women–ONYX Magazine's Women on the Move! This event celebrates trailblazers who positively impact their communities and professions. We proudly recognize their accomplishments.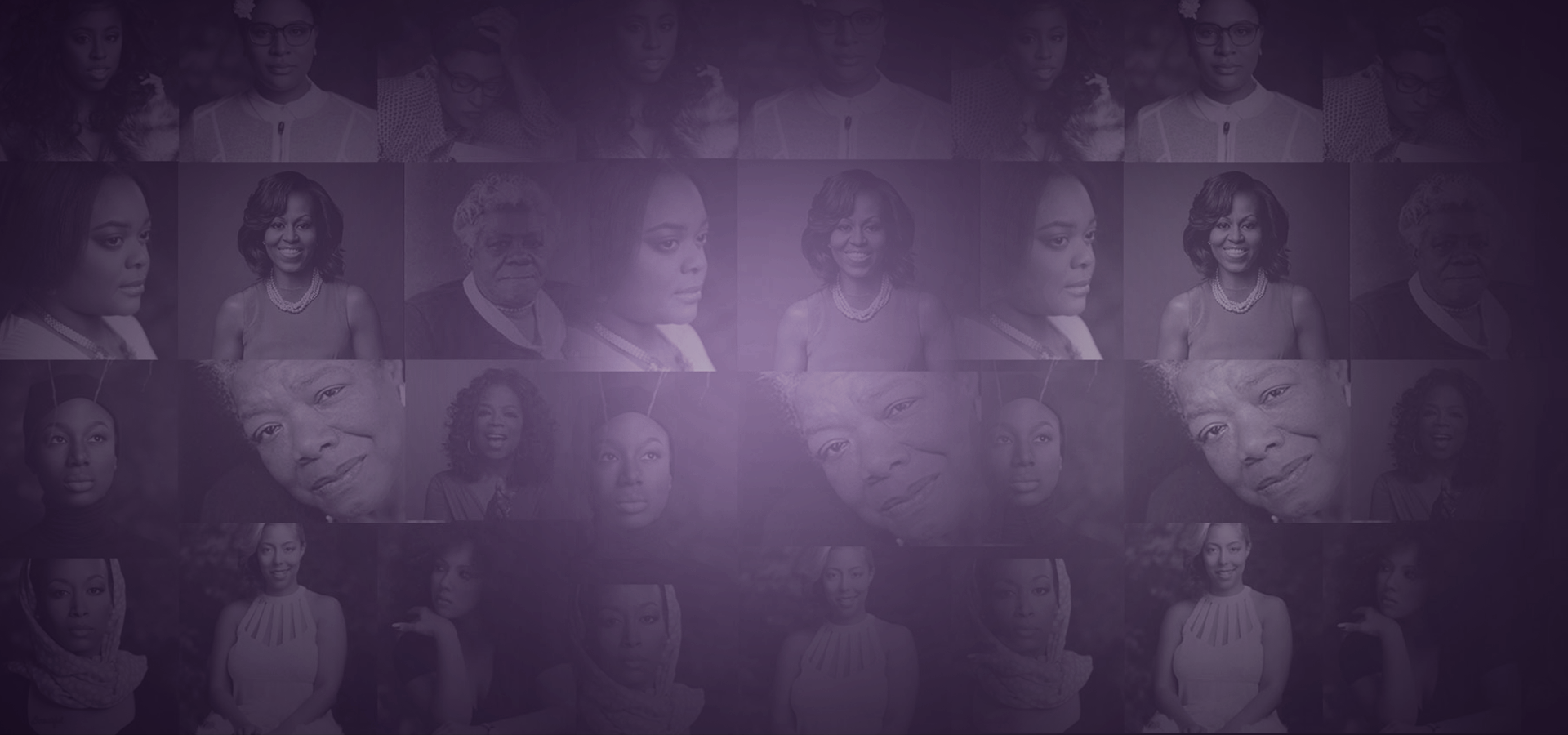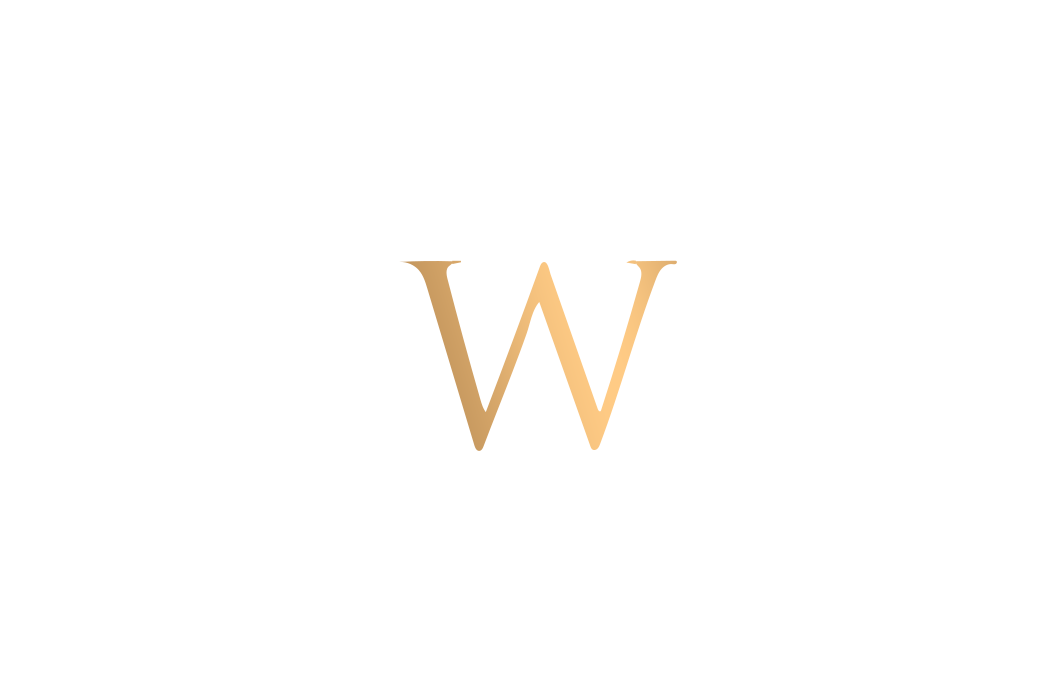 ---
Phenomenal
---
Women on the Move celebrates trailblazers who have served to make a difference in their communities. These powerful women have shattered glass ceilings, achieved their full potential and paved the way for others in their chosen professions.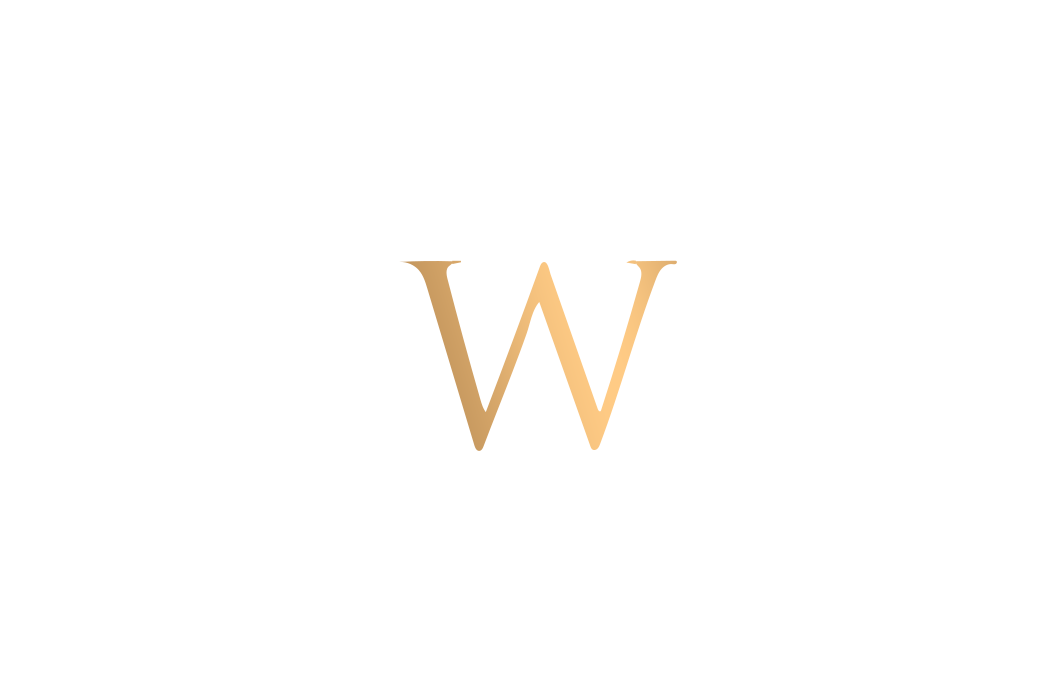 ---
Resilient
---
Our Women on the Move Honorees embody the spirit and resilience of their predecessors–women like Vice President Kamala Harris, Cicely Tyson, Dr. Mary McLeod Bethune, Oprah Winfrey, Former First Lady Michelle Obama and others.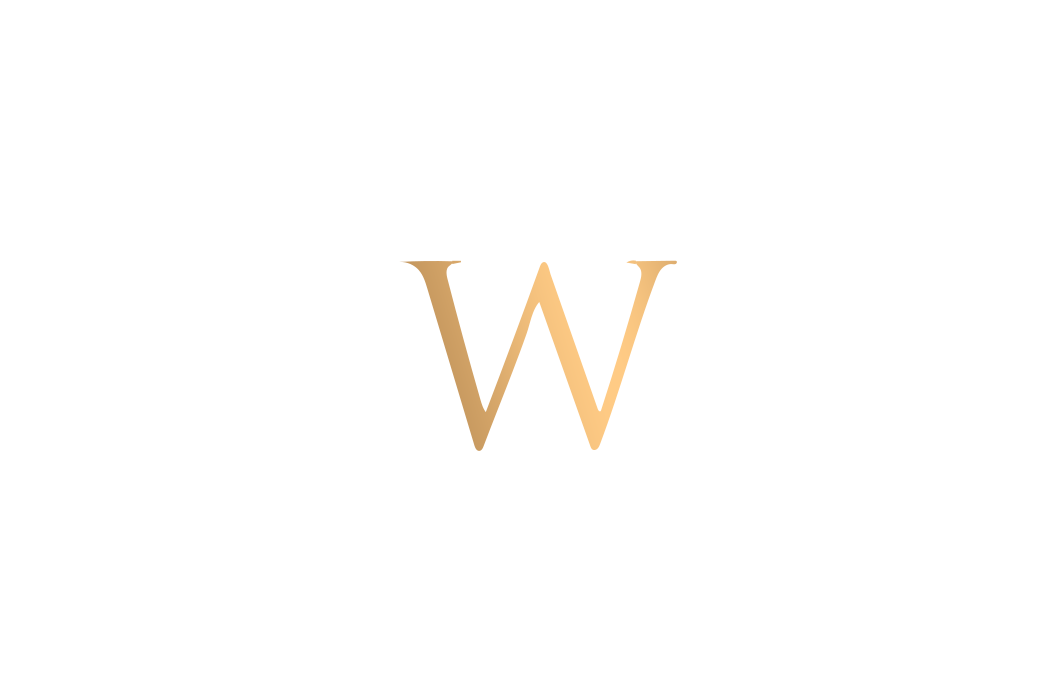 ---
Diverse
---
ONYX Magazine, the premier publication that celebrates Black achievement throughout Florida, recognizes the accomplishments and contributions of African Americans and those of the African diaspora.