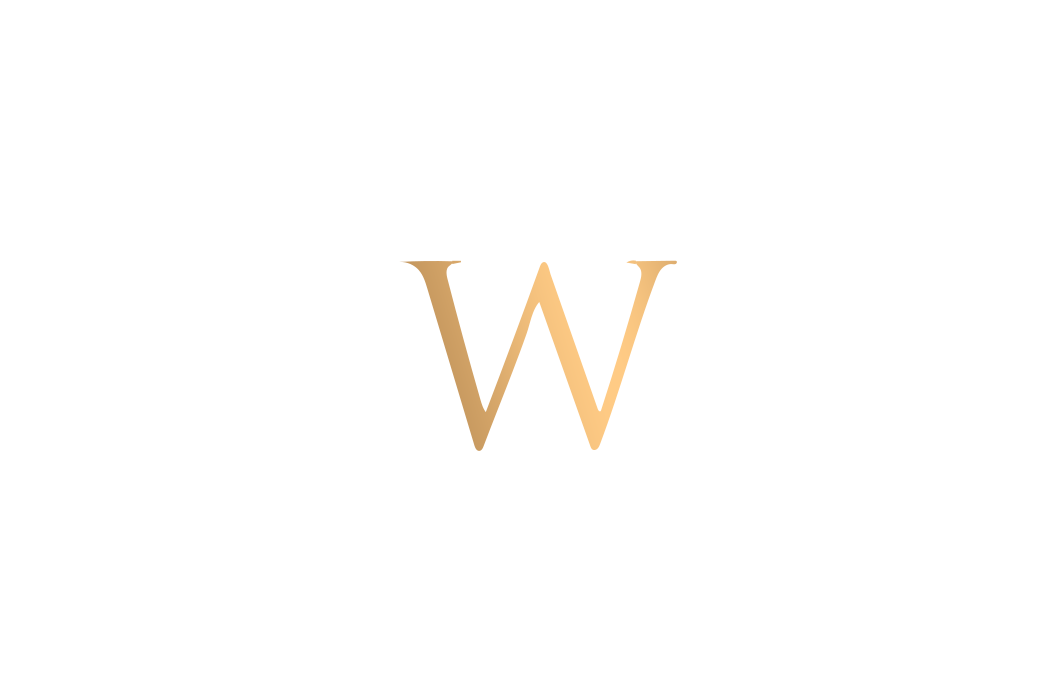 HONORING FLORIDA'S MOST IMPACTFUL AND INFLUENTIAL WOMEN.
EVENT ITINERARY AT A GLANCE:
TIME:
11:00 AM - REGISTRATION
12:00 PM - AWARDS LUNCHEON
DATE:
FRIDAY
MARCH 8, 2024
Join us for one of the most prestigious celebrations to honor Black women.
ONYX Magazine's Women on the Move! This event celebrates trailblazers who positively impact their communities and professions. We proudly recognize their accomplishments.
For the ninth consecutive year, ONYX Magazine and its sponsors will acknowledge Florida's most influential Black women in business, education, government, media, and nonprofits. We recognize these women for their tireless efforts in their professions and communities and we are honored to name them among a group of phenomenal women.

The award-winning Alfond Inn is a Boutique Hotel in Winter Park, FL with luxury rooms & the famous Hamilton's Kitchen restaurant. Our boutique hotel in Florida is sure to satisfy those seeking relaxation & business clientele alike. As the official website, this is the best rate guaranteed at our Winter Park hotel!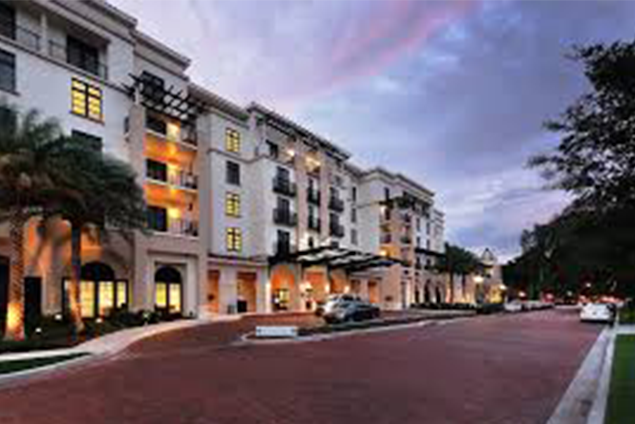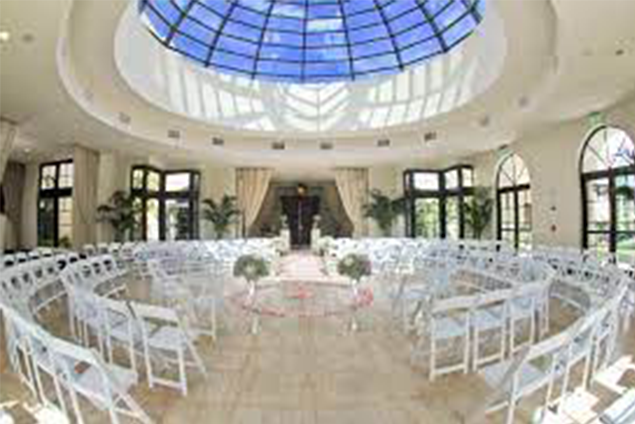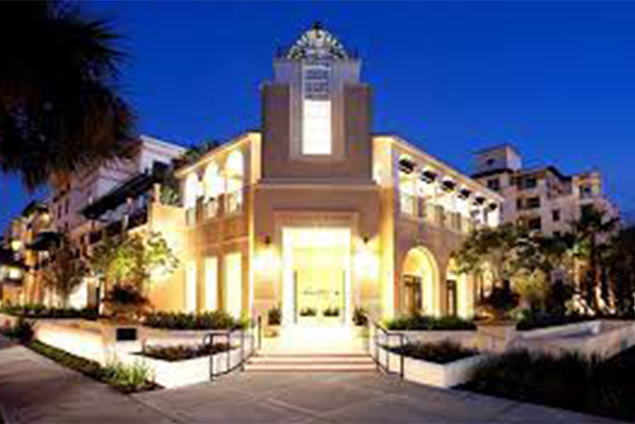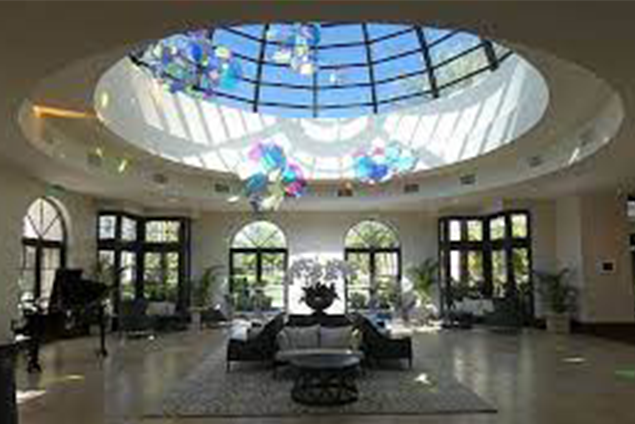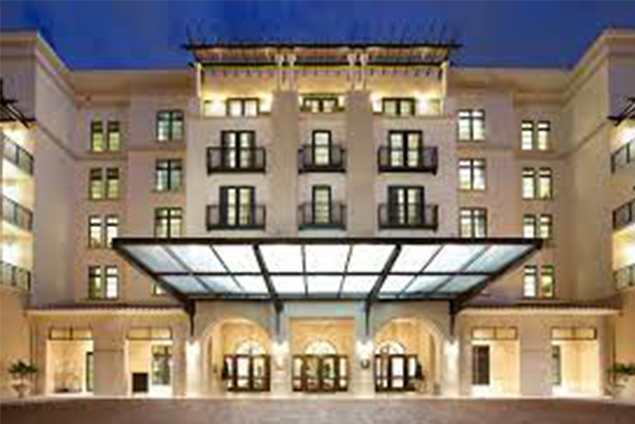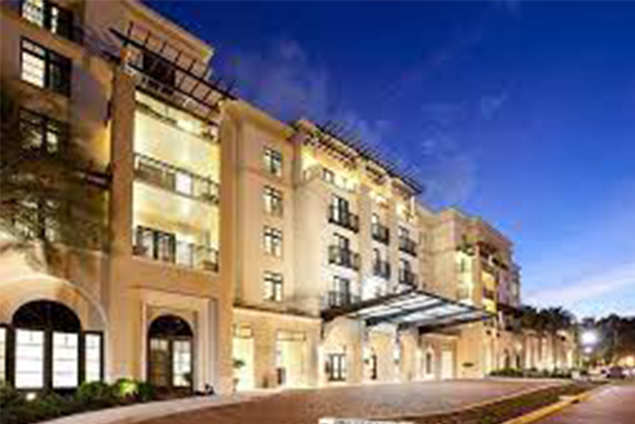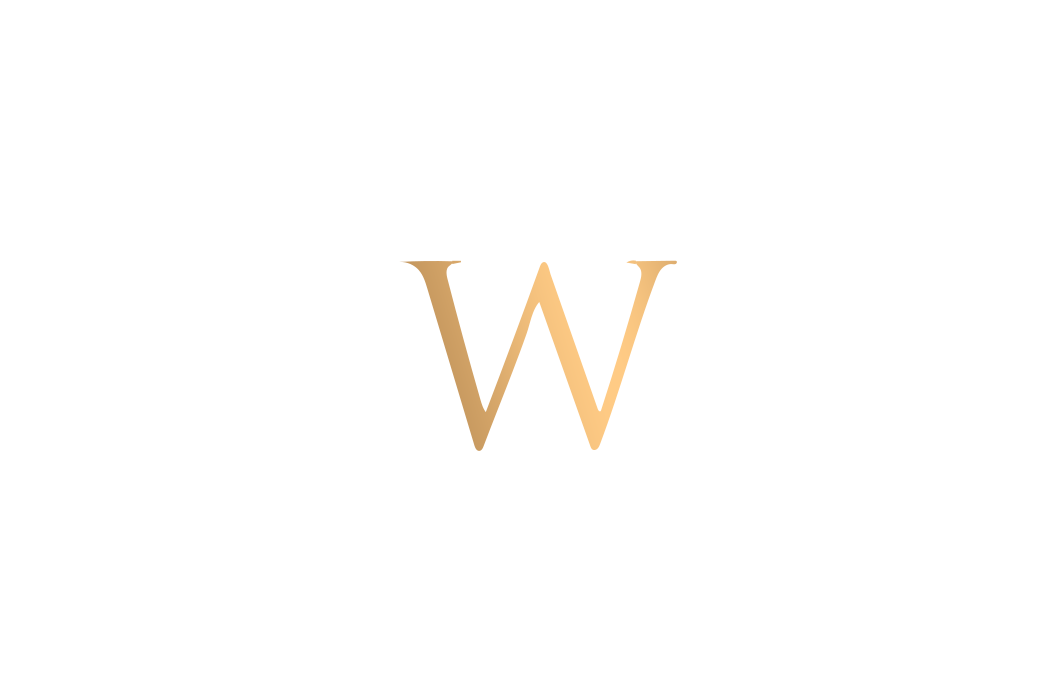 "There is no limit to what we, as women, can accomplish."
– Michelle Obama